This post is a supplement to my presentation at The Hack Summit 2023, where I will demonstrate how to accelerate and streamline web application penetration testing using several plugins for Burp Suite.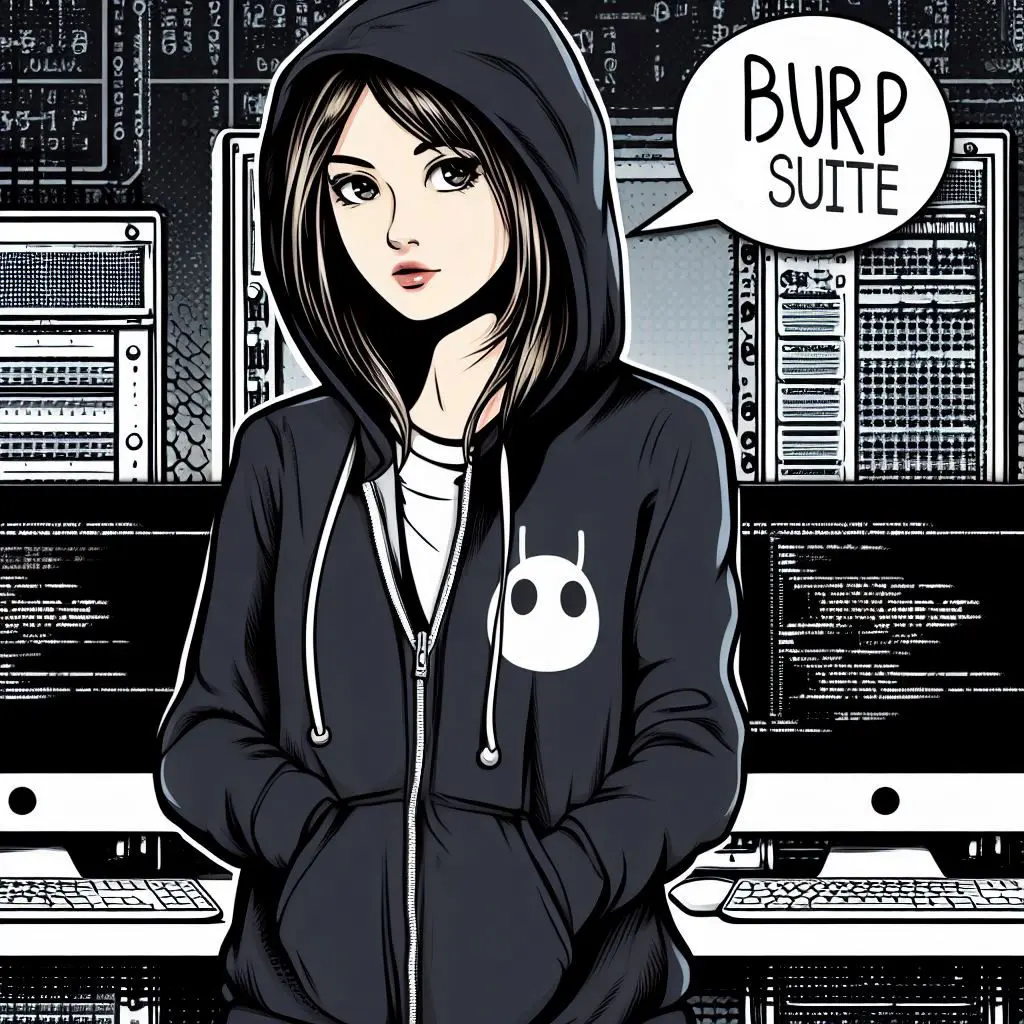 Below is a compilation of the most useful plugins for Burp Suite that I personally use. Some of them are not available in the built-in BApp Store, but you can easily find them on the creators' GitHub repositories.
ATOR: Automates the login process for applications and maintains an active session.
Backslash Powered Scanner: Adds non-traditional test types to Burp's active scanner, enabling the detection of atypical server behavior.
Collabfiltrator: Assists in exfiltrating output data from remote code executions through DNS using Burp Collaborator.
Hackvertor: Tool for quick conversion of various encodings, including HTML5, hexadecimal, octal, Unicode, and URL encoding.
http Request Smuggler: Used to search for vulnerabilities related to request smuggling security issues.
Java Deserialization Scanner: Finds vulnerabilities related to Java deserialization errors.
J2EEScan: Adds over 80 unique tests to the scanner to identify errors in J2EE applications.
JSON Web Tokens: Allows for decoding and manipulating JWT tokens, checking their validity, and automating attacks.
JS Miner: Helps find interesting things in static files, mainly in JavaScript and JSON files.
.NET Beautifier: Improves the readability of .NET requests.
OAUTH Scan: Detects vulnerabilities in OAUTHv2/OpenID security.
Param Miner: Identifies hidden parameters in requests.
RegexFinder: Enables passive scanning of server responses for regular expression patterns.
Request Timer: Measures server response time and compares it between individual requests.
Retire.js: Integrates Burp Suite with the Retire.js repository to detect vulnerable JavaScript libraries.
SAML Raider: Burp Suite extension for testing SAML infrastructures.
Turbo Intruder: Enables very fast sending of a large number of HTTP requests and analyzes responses.
Upload Scanner: Automates the discovery of security errors related to file uploads on the server.
Autorize: Assists in detecting authorization-related errors.
AutoRepeater: Allows for automatic repetition of requests with added elements.
Hopla: Adds autocomplete and context menu selection features for popular payloads used in attacks.
If you know of other plugins that significantly facilitate your work, please share them in the comments.