Non-commercial Sundays like this, I can contribute in our country to the development of 3D printing technology. When all the shops are closed and we need some spare parts with help comes to our home 3d printer.
In this entry, I will try to present the process of rapid prototyping (or perhaps a more appropriate name – the rapid creation of spare parts) on the example of a gasket for a shower headphone.
It consists of several stages:
Measure the dimensions of the replacement part needed, e.g. using a measuring machine.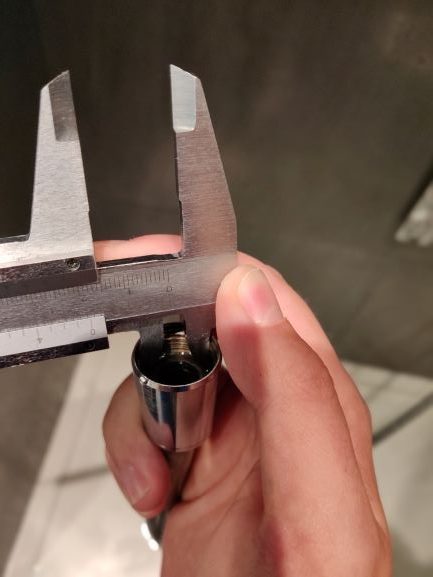 In my case, it turned out that I need a gasket with a diameter of about 19mm.
Since my design skills are not very good, I used one of the simplest services to design the seal, which can be used for this purpose – Tinkercad . To reduce the possibility of mismatch of the part, I designed it in three sizes, inflating and underestimating the previous measurements I made a little.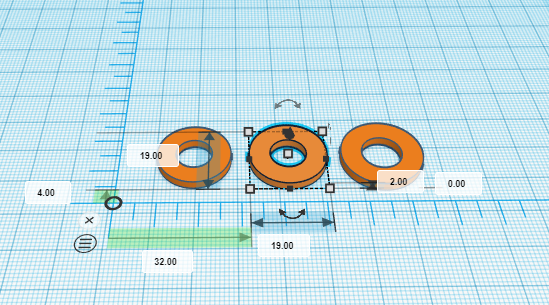 Select the filament, print parameters and "cut" the model on gcode.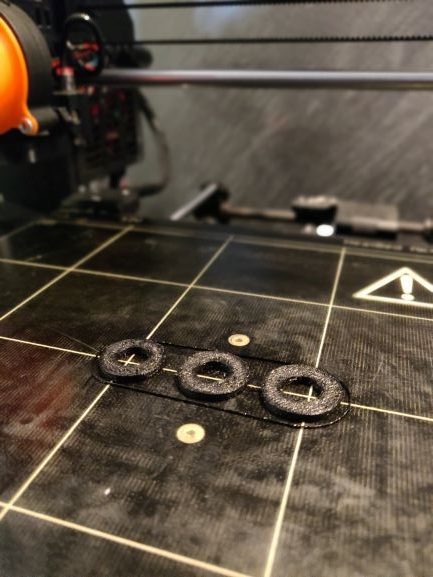 In the end, it turned out that in order to fully eliminate the problem of the speaker, an additional modification of the model is needed – adding something like a sleeve at the top. I'm afraid I wouldn't get these kinds of seals in any store – 1-0 for 3D printing technology 😉